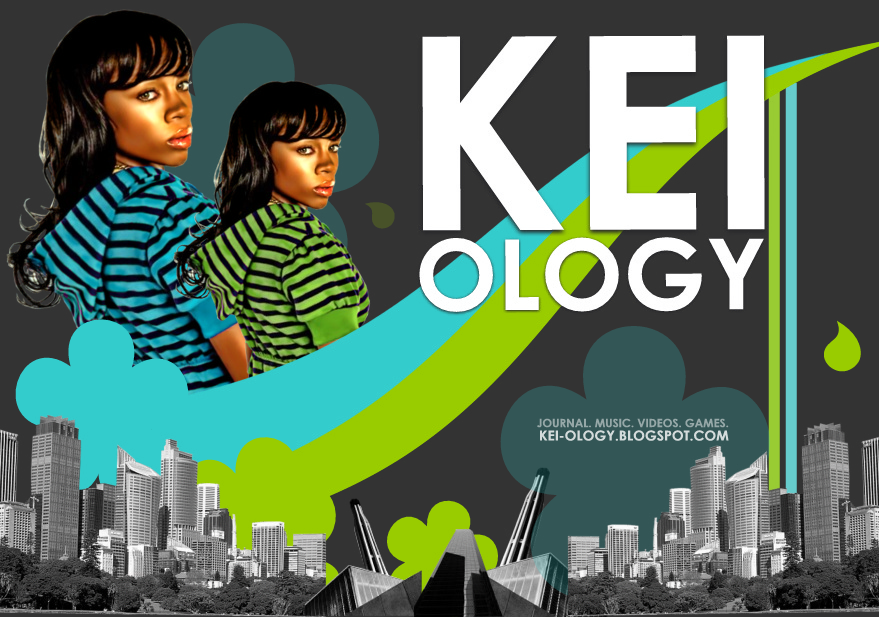 Wednesday, 10 October 2007
02:48
Tut tut.






Bruv I feel cheated. Back in the days when I used to be a sprinter, please believe I looked up to Marion Jones. I thought she was heavy. KMT. I feel robbed.

Here's an extract from WNBC.com

"Jones, who denied doping for years, pleaded guilty Friday to lying to investigators about her steroids use. She is due back in court for sentencing on Jan. 11, when she faces jail time and a fine.

kmt.


The Lowdown
I'ma 19 year old
web design
enthusiast with a keen ear for music. I'm from the
UK
and will be in University from the
24th September
. I measure 5 feet 7 inches vertically and I contribute 9 stone of pressure to the floor. I'm
weird
and I don't give a fuck. I'm a good listener and I'm always dishing out advice to those who come to me for it. I'm an agony aunt to young'uns all over London.
Bless them
. I shall never tolerate bull-faeces from any human being who roams this earth. If you dislike me,
detest
me, envy me, or harbor similar
thoughts and/or feelings
- that's fantastic.
I LOVE TO EAT.

CLICK HERE FOR MY ONLINE DIARY/BLOGSPOT

GRAPHICS/MATERIAL



Hey you. Don't touch nu'n.



AFFILIATES

JUICYUK
NONSENCE MATERIAL
EV LUVS YA
EXTREME HOT MUSIC
THAT HOT ISH
AMF MUSIC LIFE
BEST DAMN BLOG
US MUSIC BLOG
PLEASE DON'T STOP THE MUSIC
PLANET MUSIC
OH HELL YES
HIP HOP HEAVY
HOLY JAMALAMA
ITS ABOUT MUSIC
iM1 MUSIC
MUSIC 2NITE
HIP HOP MUSIC
URBAN CONNECTION
GHETTO FABULOUS
AFRODIZIAC
STRAIGHT OUTTA NYC
URBAN SCANZ
THE LINK
MUSIC GOSSIP & MORE
MUSIC GOSSIP VIDEOS
GELEKT
FOR MUSIC LOVERS
IPOD MUSIC
BLACK E-CLIPZ
MUSIC MIND OF TRISTAN SPEARS
A-LIST WORLD
EAR PATCH
MP3 FREAKZ
MEXICAN TAINT
YOUR NEW MUSIC
OS BANGERZ
ABARM MUSIC UPDATE





COMMENTS/REQUESTS ETC.










August 2007 l September 2007 l October 2007 l January 2008 l